Passion and professionalism
Octavian Gaming is a pioneering company in the design and implementation of game software for the gaming market. With headquarter in Verona, it also has offices in England and Taiwan. Also the leader of the Italian landbased market.
To offer the market the most excellent products, the company uses its own international development teams, which have more than ten-year programming experience with Linux , as well as the the latest technologies ARM risc- based and x86 intel with the highest safety standards.
All Octavian products are completely made in-house, thanks to a close-knit team of artists, designers and musicians, capable of creating top-level 2D / 3D graphics and animations.
All statistical mathematical models are created internally, as well as protocols and the Linux operating system; product quality is constantly monitored by a team dedicated to Software Quality Assurance.
Octavian Gaming also develops the best products of the online market in the world, and distributes products with special teams of WorldMatch and Octavian Lab, thanks to the use of the most advanced technologies for the management of content game servers and online accounting platforms.
After passing strict SQA checks, our products are distributed in the world, and also thanks to a careful selection of strategic partners, its products are distributed worldwide; especially in Italy, the credit is due to the collaboration with leading slot machines producers.
Octavian gaming also develops customized projects and offers directly technical support to provide an efficient and timely after-sale service.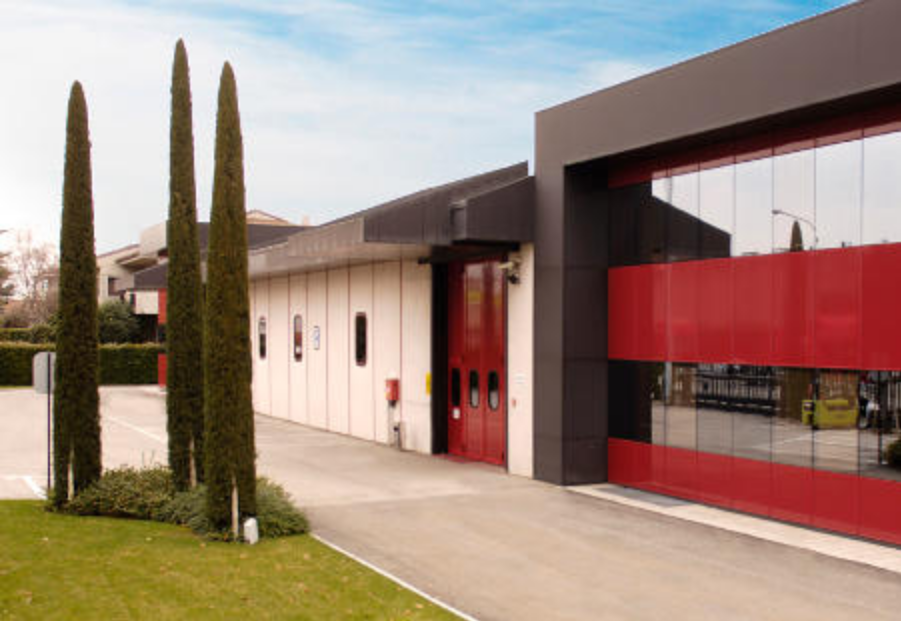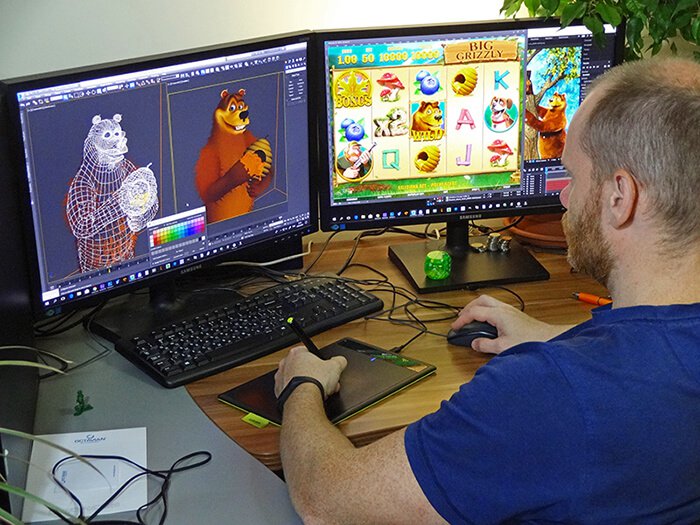 Quality is Octavian Gaming Solutions
Design
and realization
of great specific software
for the gaming market
Constant
investments
in research and development
of innovative technologies
Analysis of
market trends
for a product design
always actual
Partners of excellence
chosen for their quality
and professional ethics
Go on
training
for a team of professionals
always updated
An entire group at your service
Octavian Group represents a plurality of companies that have been working since 1970 with the spirit of innovation into the gaming world. The group's know-how is based on design and hardware/software developed, but also its owner of restaurants, bars, slot rooms, shops and corners for sport betting, bingo halls and internet portals for online gaming.
Read more
Contact us
Send us a message, we will respond promptly to any of your requests.