Twenty years of experience
With more than 20 years of experience in the entertainment electronics industry, Octavian gaming stands for innovative and high-quality products for the gaming market, landbased and online. The group has offices in Italy, Russia, England and Taiwan. Its products are distributed in the world thanks to a careful selection of strategic partners and in Italy thanks to the collaboration with leading producers.
Read more
Gls Remote
customer
support
Access from any device
and wherever you are to
our portal of technical
assistance
Read more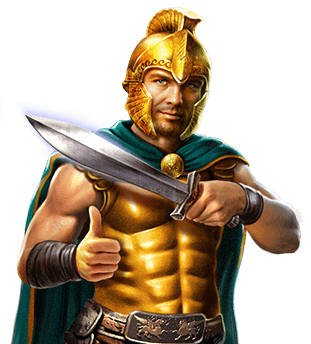 Subscribe to
the newsletter
Whether you are a player or
a company in the gaming sector
stay updated on our developments
our products and all
the news in the sector
Sign up now
Latest news
All the news from the Octavian Gaming world and the events we attended.
Contact us
Send us a message, we will respond promptly to any of your requests.