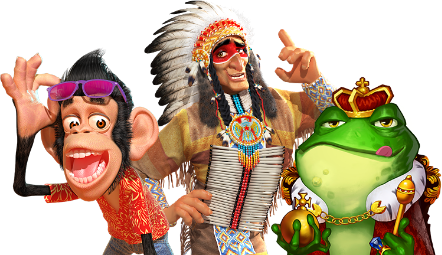 Octavian Gaming ad ICE London 2020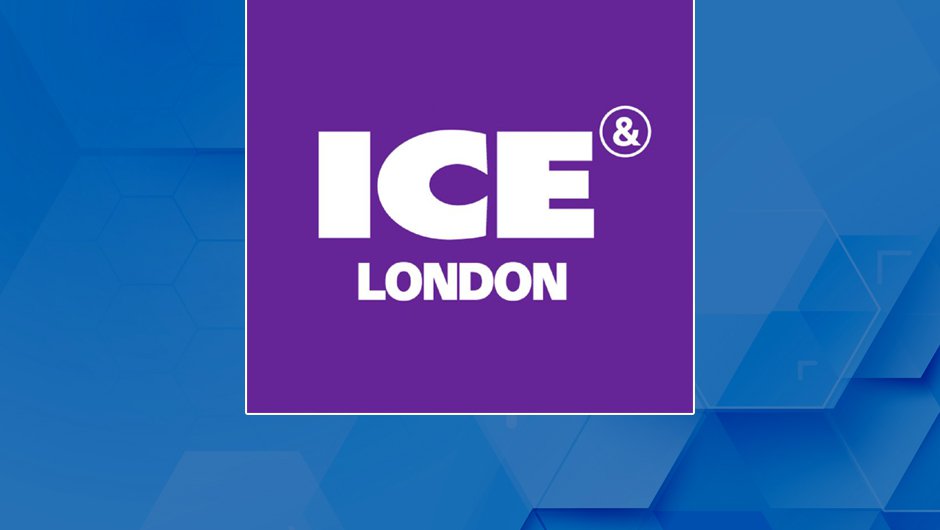 Dopo aver ottenuto in tempi record le certificazioni di ben sei multigioco con payout al 65%, Octavian Gaming Solutions in occasione della fiera ICE London 2020 mostra il meglio di sé presentando per il mercato internazionale dell'online quattro nuovissimi giochi html5 (King Neptun, Sahara, Wily Fox e Jolly Roger) nati dalla collaborazione con WorldMatch.
Una partnership di grande successo, che basa il suo successo sull'innovazione di prodotto di Octavian, impegnata nel porting online di tutti i più grandi successi che hanno fatto la storia nel gioco terrestre, e sulla capillare distribuzione internazione di WoldMatch.
La nascita della collaborazione con WorldMatch
Octavian Gaming Solution e WorldMatch, annunciarono nel giugno 2018, l'ingresso di Octavian nel capitale di WorldMatch con una quota pari al 50%. Questa collaborazione ha consentito di capitalizzare da un lato la grande esperienza di Octavian, leader nella produzione di contenuti di gioco con sedi di sviluppo in Italia, Russia e Inghilterra e la consolidata presenza sul mercato di WorldMatch, società di riferimento nella progettazione di piattaforme e prodotti di gioco online leader dell' I-Gaming.
Relate articles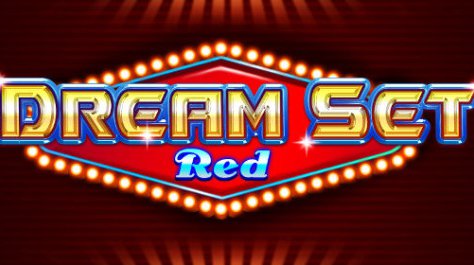 The following video shows that all of the Octavian Gaming Solutions products will be presented ...
Continue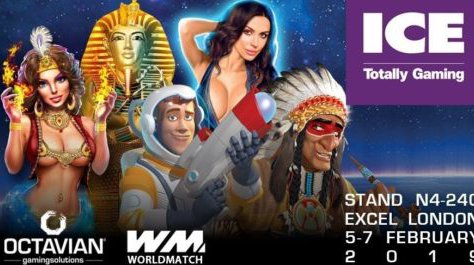 ICE London 2019 has just ended and it took place on 5th-7th  February 2019. ICE ...
Continue