Preistorica: APPROVED!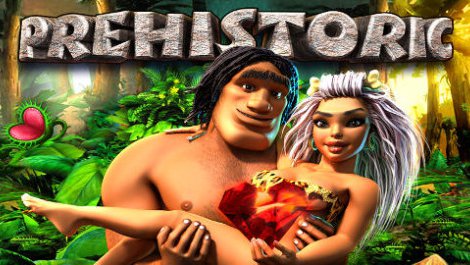 Octavian Gaming is pleased to announce that it has obtained the AWP2 certification for the Preistorica on theMAX-1 platform through cooperation with SIQ, the certification agency.
You will find our new game exclusively at the following manufacturers:
Relate articles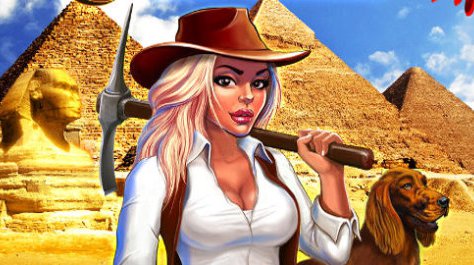 Octavian Gaming announces that it has initiated all certification procedures at the certification institution, QUINEL ...
Continue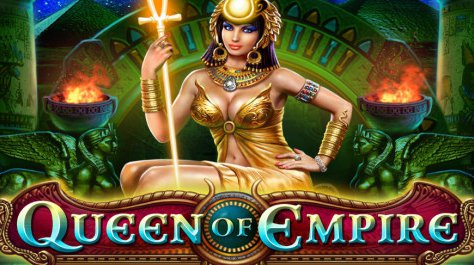 Octavian Gaming annuncia di aver avviato  tutte le procedure di certificazione del  nuovo titolo Queen ...
Continue