Dream Set Red: coming soon!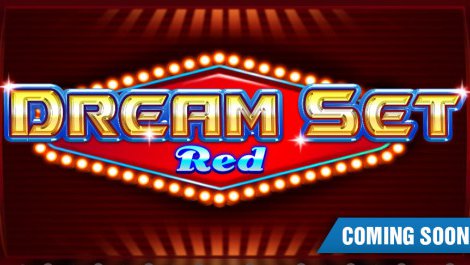 The market has now decreed the success of products such as KING NEPTUN, TREASURE HUNTER, QUEEN OF EMPIRE and RE MIDA.
This is why we are sure that the interest generated by DREAM SET RED will be nothing short of exceptional!
It is in fact a multi-game card that allows the player to comfortably access each of the 4 titles previously mentioned by a single gaming location.
But if you want to understand better what we are talking about, we invite you to watch this video:
Relate articles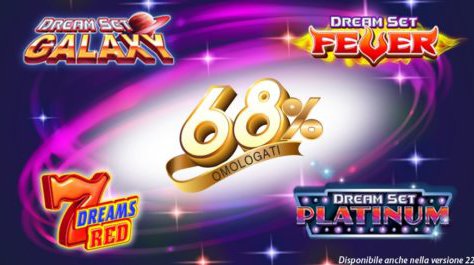 As a result of our constant attention to every evolution of the market, Octavian Gaming ...
Continue
The holidays are over and Octavian comes back with two new unmissable multi-games: Dream set ...
Continue