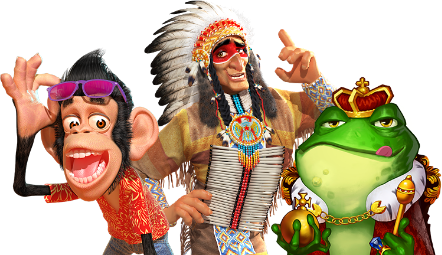 Enada SPRING 2014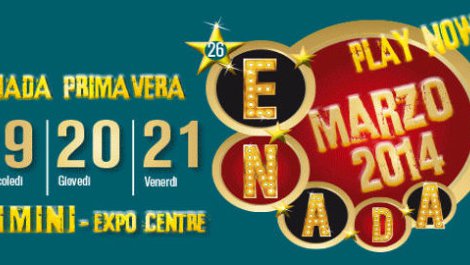 ENADA SPRING 2014, showcase of Italian and international production related to the entire game chain, is the reference for the business of all operators. This year Octavian Gaming will be present at the show with its own guests' products on the stands of Marim Srl, Win-Tek Srl, National Nazionale Elettronica  Srl, Maxima Spa, Tecnoplay Spa, Gta Srl, Baldazzi Styl Art Spa..
During the event you can view both our latest news, including Treasure Hunter  and  3 Elements, as well as well-established products such as King Netpun and Billy Bones Returns,which are already enjoying an undisputed success on the market.
To find out all the details and the full range of products offered by Octavian Gaming, visit the "Games" page of our website.
Update: Prehistoric and Road Kings will also be available at the Maxima Spa stand (stand, no. 032 Pad. A5).
Relate articles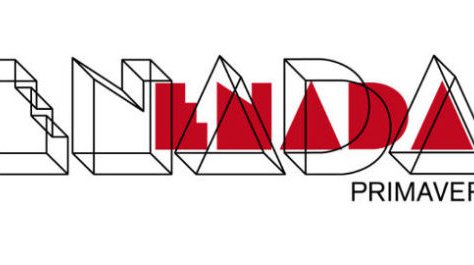 With the professionalism that distinguishes it and the ability to continuously innovate the gaming experience ...
Continue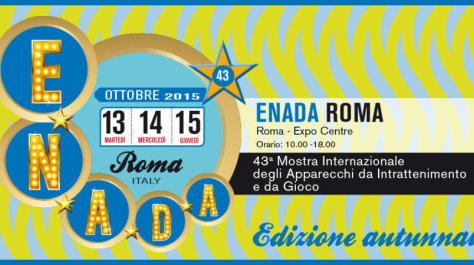 The 43rd Enada International Entertainment and Gaming Equipment Exhibition will be held from Tuesday, October ...
Continue