King Neptun: The Slot Of The Month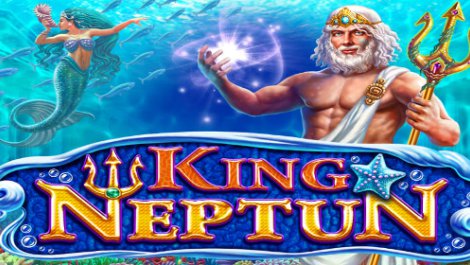 Gioco News on the January 2014 issue reviewed the King Neptun, in the "The Slot Of The Month" column, rewarding the game with a rating of 18.7 / 20.
The following is the opinion of the reviewer:
"We are facing a good game. Already in the latest version of Octavian's Billy Bones we had highlighted a return to the leading role in the Verona software house and we confirm it today with King Neptun. A pleasant game in the dynamic ensemble at the right point. "
Relate articles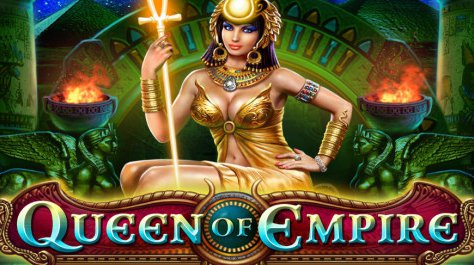 In the January 2015 "Gioco News", you will find the comments of the Queen of ...
Continue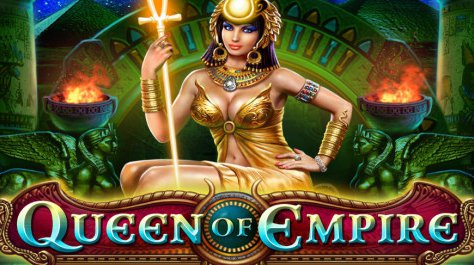 Octavian Gaming annuncia di aver avviato  tutte le procedure di certificazione del  nuovo titolo Queen ...
Continue