The Multigame homologation has been started: Black Edition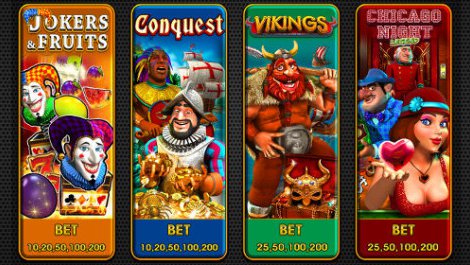 Octavian Gaming announces to have started the certification procedures of the new Multigame title: Black Edition for MAX-2hardware platform, at the SIQ certification institution.
Relate articles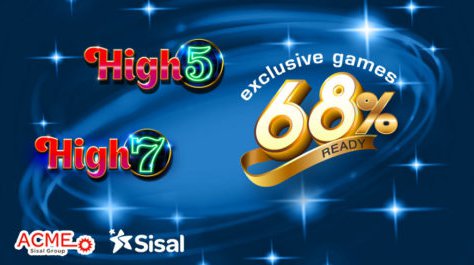 The successful partnership with Sisal and Acme continues. "High 5" has been repurposed with payout ...
Continue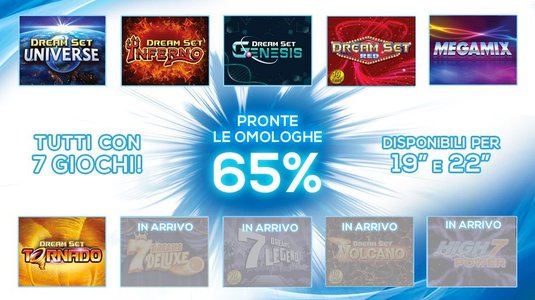 Octavian gaming is pleased to announce the arrival of the top 6 multigame at 65%
Continue