The partnership with Sisal and Acme continues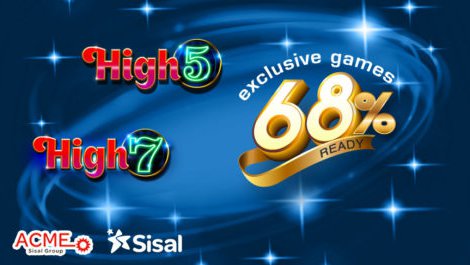 The successful partnership with Sisal and Acme continues. "High 5" has been repurposed with payout adjourned to 68% and, in addition, it has been realized and certified the new multigame "High 7". It contains a new mix of seven games, two of which completely unpublished.
Both titles are distributed in exclusive by Acme and they are already available for sale.
"High 5" and "High 7" are accessible on 19" and 22" cabinet and on MAX-2 hardware.
For more details, please click here and visit our portfolio.
Relate articles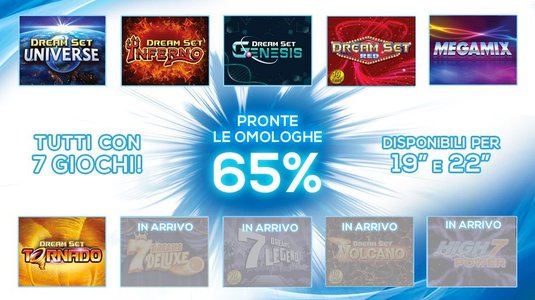 Octavian gaming is pleased to announce the arrival of the top 6 multigame at 65%
Continue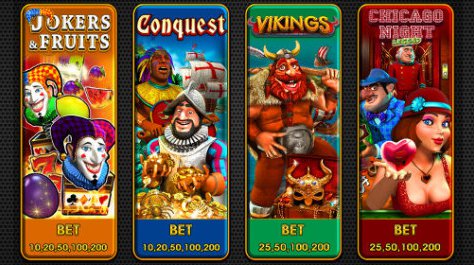 Octavian Gaming announces to have started the certification procedures of the new Multigame title: Black ...
Continue