Dream Set Gold: approved!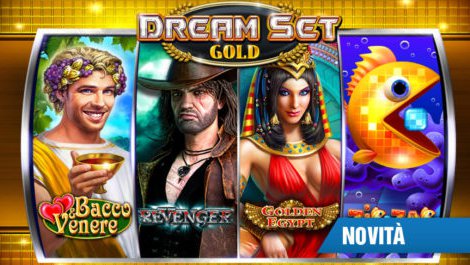 Octavian Gaming Solutions is pleased to announce the AWP2 certification of the new multi-game title" Dream Set Gold", available on hardware MAX-2.
For further information, please contact our official distributors (Win-tek Srl and Maxima Spa), your local dealer.
Relate articles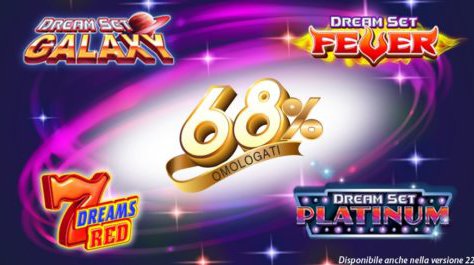 As a result of our constant attention to every evolution of the market, Octavian Gaming ...
Continue
The holidays are over and Octavian comes back with two new unmissable multi-games: Dream set ...
Continue