Enada Spring: Thanks for visit us!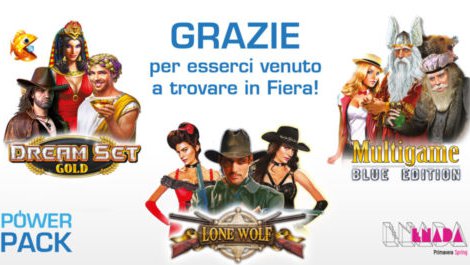 Octavian Gaming Solution thanks all those who visited our booth at Enada Primavera 2017. In particular, customers who have joined the POWER PACK offer valid until 17/03/2017.
Relate articles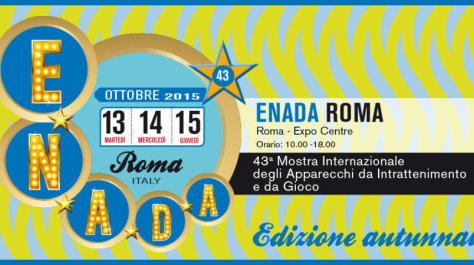 The 43rd Enada International Entertainment and Gaming Equipment Exhibition will be held from Tuesday, October ...
Continue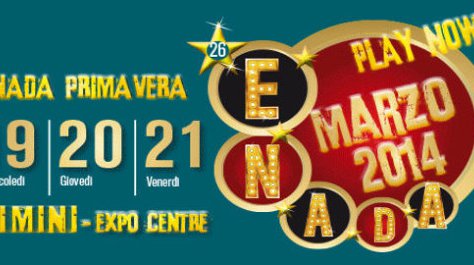 ENADA SPRING 2014, showcase of Italian and international production related to the entire game chain ...
Continue