Latest of April 2019: Dream Set Volcano approved!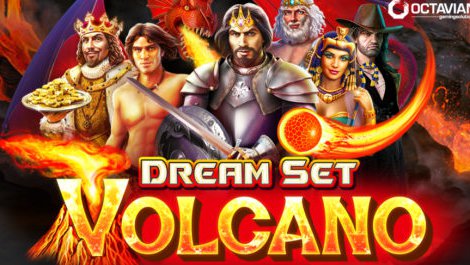 Dream Set Volcano is the newest multigame board of Dream Set line that Octavian Gaming makes available for sale on market.
Developed on the same maths engine of Dream Set Galaxy and Dream Set Fever, Dream Set Volcano includes 7 of Octavian best games, 3 of them never-before-seen at all:
Fireballs
Dragon's Ring
Revengers
Tarzan
Cleopatra
Re Mida (bet 10 cent)
King Neptun
Dream Set Volcano is accessible on 19" and 22" cabinet and on our MAX-2 board.
Relate articles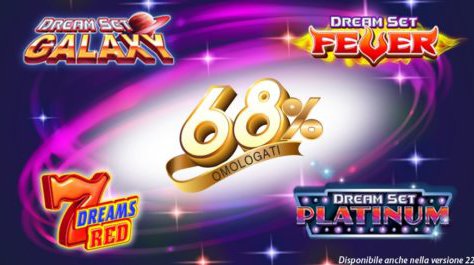 As a result of our constant attention to every evolution of the market, Octavian Gaming ...
Continue
The holidays are over and Octavian comes back with two new unmissable multi-games: Dream set ...
Continue