New 70% homologations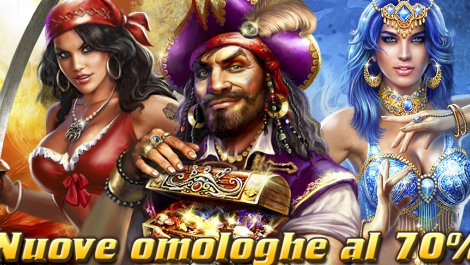 Dear Customer,
Octavian Gaming Solutions invites you to download our "70% HOMOLOGATED FRAMEWORK".
The file contains the list of new counterparts with 70% payout and includes the list of all supported device models.
Follow www.octaviangaming.com to stay updated!
Relate articles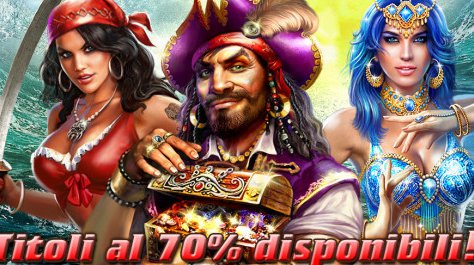 Octavian Gaming Solutions is pleased to announce the achievement of the following 70% homogenization for ...
Continue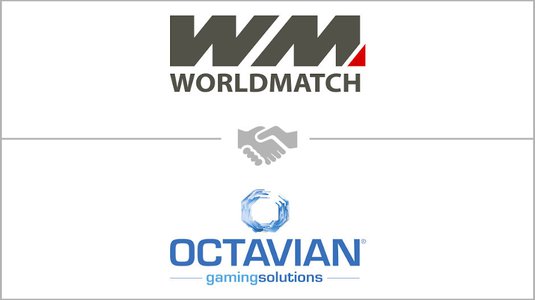 Octavian Gaming Solution and WorldMatch, the two historic Italian gaming companies with ...
Continue